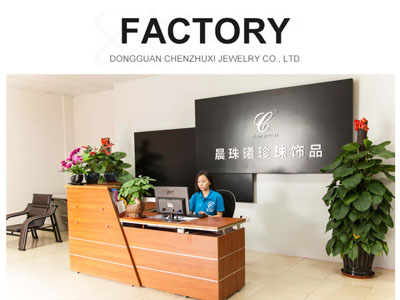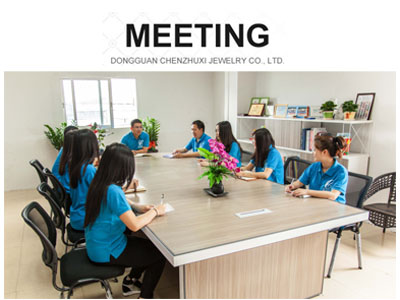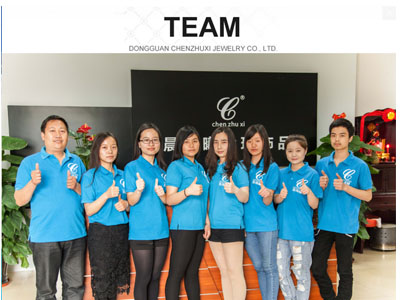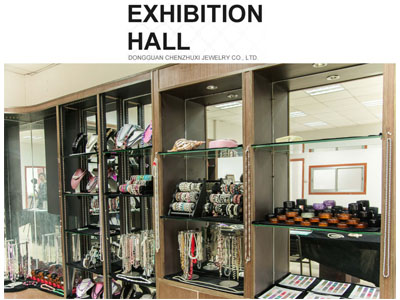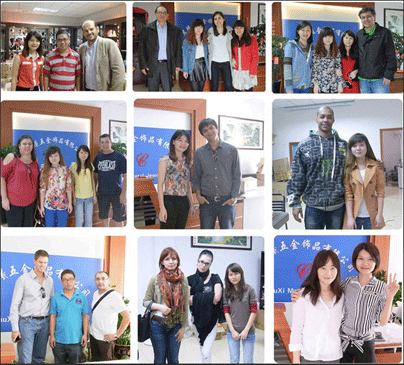 Dongguan Chenzhuxi Jewelry Co.,ltd has been engaged in manufacturing and marketing imitation pearls and pearl jewelry for more than 10 years.
We directly export our products to the USA, Europe, Australia, Japan, Korea, New Zealand, Canada, other countries and regions and have gained good reputation.
All our pearl pigment/essence are imported from USA and ITALY.Our imitation pearls meet the regulations of environmental protection of USA, Europe and Asia. No Lead, no nickle and no phalates. You can use them contacting with skin without allergy or poisoning worries.
Products including pearl jewelry: pearl necklaces, earrings, rings, Bangles, bracelets, pendants, and jewelry sets for wedding, anniversary, party, prom,birthday, daily all occassions.
Our client inclues Dior in France, Italina in China, MTC trading company, Flexiwell in German,Pieter Adam Ligting and Decoration,Skillus in USA etc. Please contact us to enjoy wide selection and satisfactory service.